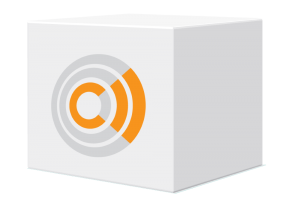 Top of the line access and security features as well as support for condition-based functionality for small and medium-sized installations.
The CISS DUO Central Unit has the same functions as the CISS Central Unit, but the main differens being only one RS485 channel for communication to other nodes within the system. The CISS DUO offers the possibility of directly connecting two card readers (OSDPv.1 / v.2), 8 inputs and 5 outputs. Additionally up to 9 DSS devices can be connected through RS485.
Integrated within the CISS central unit is a web server exposing all functionality, this can be accessed through an Ethernet connection. No additional software is needed to configure or manage the CISS security system, all needed functionality is accessed directly through a modern web-browser. This way, configuration and management of the system can be done with all kind of platforms that can access a web page, such as PCs, laptops or tablets.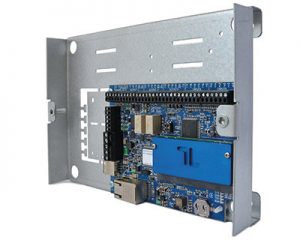 CISS DUO Central unit, metal housing