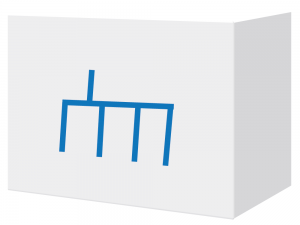 Is a line multiplexer used to expand the number of possible nodes within the system.
With a DSS MUX, a new RS485 line is created on top of one of the three communication buses (A, B or C). This creates the ability to connect an additional 15 DSS devices. DSS MUX also has the ability to feed voltage to its underlying DSS nodes.
Note that some recommendations and restrictions exist for using multiple DSS MUX on the same communication bus. For more information, we welcome you to get in touch with us.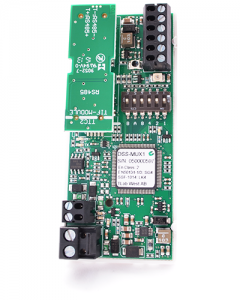 CISS DSS MUX, loop divider socket assembly
CISS Metal housing DSS(es)