CardPresso has been designed to facilitate all type of tasks related to card productions such as the design, print and encode of ID cards, the suitable product for all type of organizations.
CardPresso ID card software is the ultimate tool for your professional ID card production in a user friendly way, designed to have the best performance with large databases with and without photos, it also includes native support for XLS, XLSX, CSV and TXT connections.
CardPresso is available from XS, with the basic features, to the full version, XXL.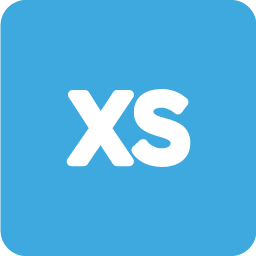 CardPresso XS – basic production of printed cards
CardPresso XS has the basic features for card design and printing using predefined templates, management of signatures, printing of barcodes (1D and QR codes), and encoding of magnetic stripe. This version can also handle .xls, .xlsx, .csv and .txt database Connections.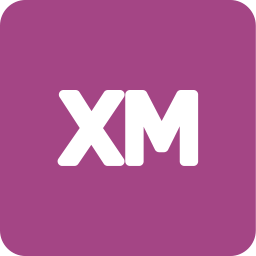 CardPresso XM – powerful and easy packaged
CardPresso XM has, in addition to all the features of the XS version also the ability to manage local MS Access connection, photo databases, FaceCrop tool for face recognition, 2D barcodes and Smartcard plugins.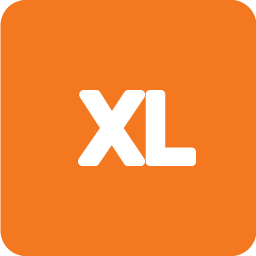 CardPresso XL – full database management and programming of RFID
CardPresso XL has, in addition to all the features of the XM version also the ability to manage ODBC connections, the encoding of RFID card, Multi-Layout card designs, Conditional printing, Operation Logs and more.
CardPresso XXL – for advanced programming and printing via network
CardPresso XXL, in addition to all the features of the XL version also includes the ability to manage advanced features such as Mifare DESFire®, Web Print Server and net licenses for up to 16 computers.
We can help you find the right solution for your business.
Call us at +46 (0)455-61 66 00