ACCESSORIES FOR CARDS AND KEYFOBS
For us, it's personal how to carry a card. We have a range of card accessories such as yoyo, card holder and clips, here you will find our products. We personalize your card accessories with your logo, text or graphics. If there is any specific product you are looking for, please do not hesitate to contact us, we will be happy to assist you!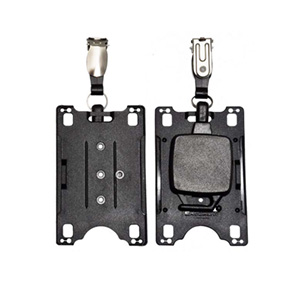 Yoyo 4 with CK Excellent become a solid card holder.
Denomination, Article number 
CK Excellent with Yoyo 4 Black 05-CKBKEYO4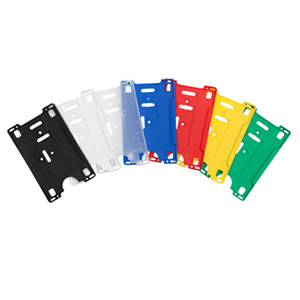 Solid and light cardholder.
Denomination  Article Number
CK Original with Clip 05-CKBKORGC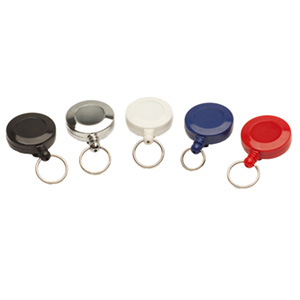 Small yoyo with a strong nylon string.
Denomination Article number
Yoyo Mini 05-YOBKMINN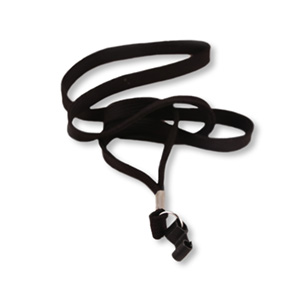 A strong lanyard easy to carry around your neck with safty opener i case of emergency. Black fabric plastic details.
Denomination Article number
Lanyard Exclusive black 05-LAEX09BK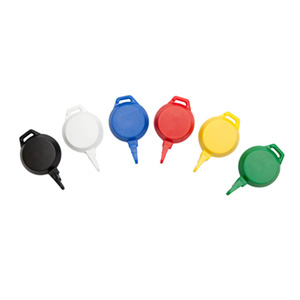 Popular Yoyo 2 is a solid plastic yoyo fitted for several purposes.
Denomination Article number
Yoyo2 Hook 1 05-YOBK2KF1
Yoyo2 Loop 4 05-YOBK2KF4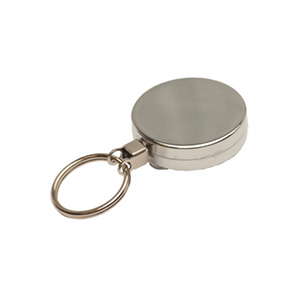 En slitstark yoyo i metall som tål tuffa tag. Välj mellan vajer, kedja eller nylonlina.
Benämning Artikel nr
Yoyo Metall Nylonlina 05-YOMET43
Yoyo Metall Kedja 05-YOMET43K
Yoyo Metall Vajer 05-YOMET43V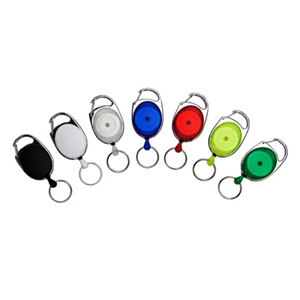 En yoyo där man lagt det lilla extra på designen.
Benämning Artikel nr
Svart Yoyo Reko 220 05-YOBKRE22
Blå Yoyo Reko 220 05-YOBERE22
Röd Yoyo Reko 220 05-YORDRE22
Gul Yoyo Reko 220 05-YOYWRE22
Grå Yoyo Reko 220 05-YOGYRE22
GrönYoyo Reko 220 05-YOGNRE22
Vit Yoyo Reko 220 05-YOWERE22
Customized solutions for both content and appearance
All products can be customized to fit your or your client's profile. We do visual adaptation on key fobs and accessories with the help of laser engraving or four-color printing, depending on customer needs. Generally, laser engraving is used for codes and text but also for logos where the customer does not need or want to use a full-color print. The four-color printing process is an advantage when you want to gain a strong profile. Color printing is also used for certain materials where the engraving is not appropriate. Contact us to discuss what you need and we will find the solution that works best for you and your business.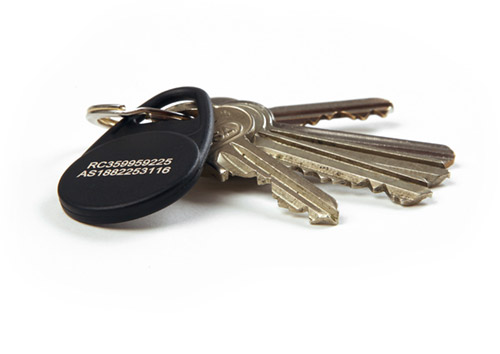 Let us help you find the right solution for your business..
Give us a call +46 (0)455-61 66 00