Industrial identification systems for inventory management, process control or installation and maintenance management. We have long experience of RFID in industrial applications and offer RFID tags, labels, readers and beacon systems that are suitable for tough environments.
All of these are important components for industrial systems' functionality and stability, which is crucial in implementing INDUSTRY 4.0 and INTERNET OF THINGS. Many customers also use RFID as a feature in an existing product, thus creating a new feature and added value.
If you do not find the product you are looking for, please feel free to contact us. We have a larger range of industrial products than presented here. For outdoor use, for marking on metal, in the presence of chemicals or for environments with large temperature differences.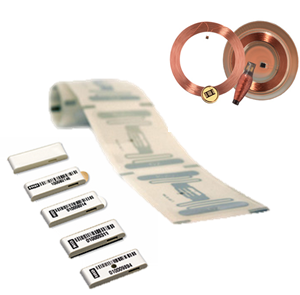 Here you will find simple RFID tags basically free of any housing, such as labels, pet tags, and more simple tags.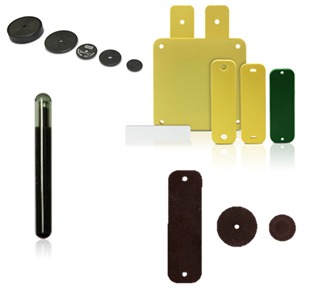 Here you will find RFID tags that are suitable for use in most types of industrial solutions, i.e. the tags are encapsulated and tested for industrial environments. Here are tags for both LF, HF and UHF. These support all commonly used RFID standards, such as ISO15692, ISO 1443 och ISO/IEC 18000.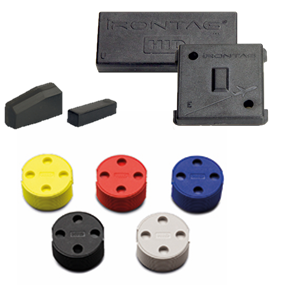 For special applications, RFID tags are needed with special features. Areff can deliver RFID tags for labeling in all types of environments and applications. Here you will find extreme tags that can handle very special environments, e.g. for outdoor use, for metal labeling, chemical presence or for environments with high temperature differences.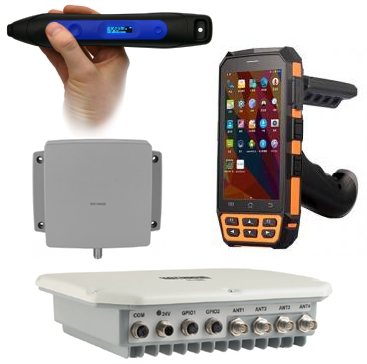 Industrial readers that reads and program data from and to RFID tags and communicate reference data with the overlaying access and security systems. Areff sells readers from TECTUS, which develops handheld and stationary RFID readers and antennas specially adapted for industrial solutions. The range also includes ATEX certified products for use of RFID systems in potentially explosive atmospheres.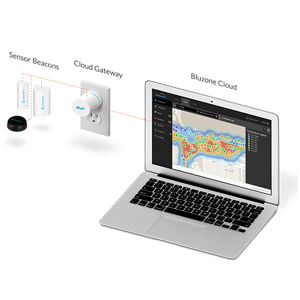 HID® BLE BEEKs™ Bluetooth Low-Energy (BLE) beacons are the most advanced beacons in the industry. The system is both easy to install and integrate.
BEEKs™ Bluetooth Low-Energy (BLE) beacons are the most advanced beacons in the industry. These BEEKs™ are fully compatible with both Apple iBeacon and Google Eddystone, which allows them to be used for all types of standard applications for location-based information services that support both platforms simultaneously.
Customized solutions for both content and appearance
All products can be customized to convey your or your client's profile. Visual adjustment is done by laser engraving or four-color printing, according to customer's needs. Generally, laser engraving is used for codes and texts as well as logos where the customer's don't want color. Four-color printing is useful if the product is to have a strong profile but also on some materials where engraving is not suitable. Please contact us and we will help you find the best solutions for your needs.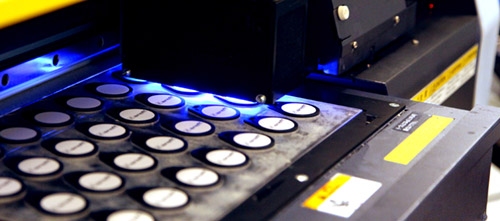 Let us help you find the right solution for your business.
Give us a call +46 (0)455-61 66 00