For special applications, RFID tags are required with special features. Areff can deliver RFID tags for labeling in many different environments and applications for example: outdoor use, for metal labeling, chemical presence or for environments with high temperature differences.
RFID labels, NFC labels, ticket labels, e.g. Areff can deliver your label with programming and visual personalization. If you want to apply labels to metal or a mobile phone, there are different labels for this.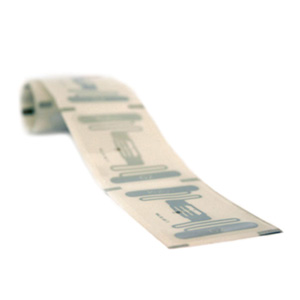 There are many different labels, price and requests are possible on query.