For special applications, RFID tags are needed with special features. Areff can deliver RFID tags for labeling in all types of environments and applications. Here you will find extreme tags that can handle very special environments, e.g. for outdoor use, for metal labeling, chemical presence or for environments with high temperature differences.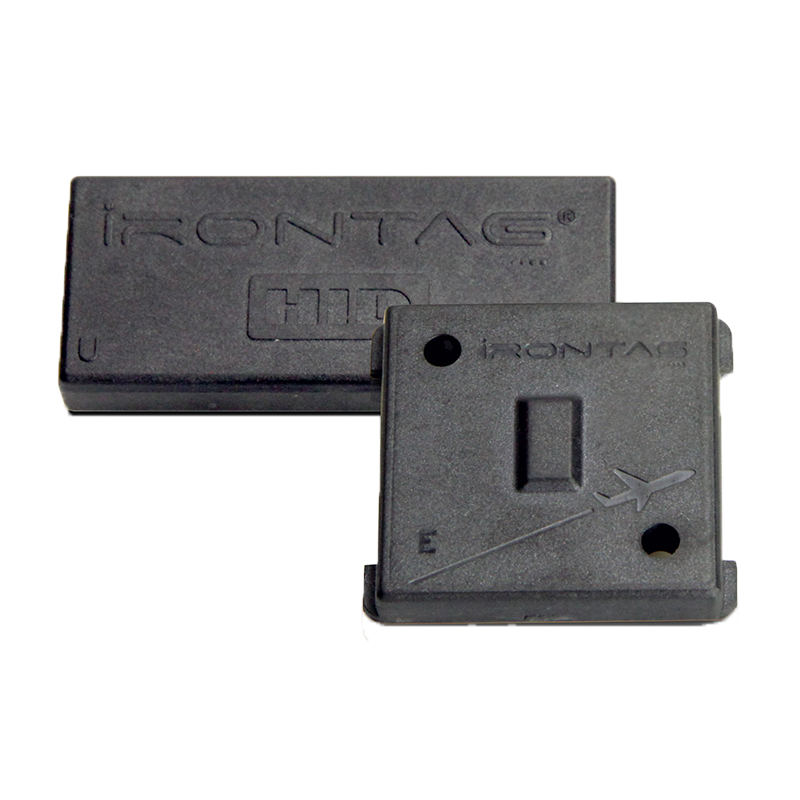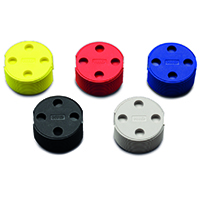 Bin Tag has superior resistance to water, salt mist, mineral oil and petrol products, as well as high tolerance of temperature variations. Bin Tag is a robust Tag which is not easily affected by it's surroundings.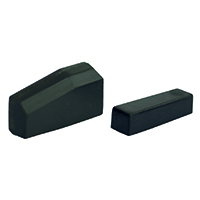 Brick Tag can easily be integrated into RFID applications that require discreet placement of small, lightweight tags with high performance level.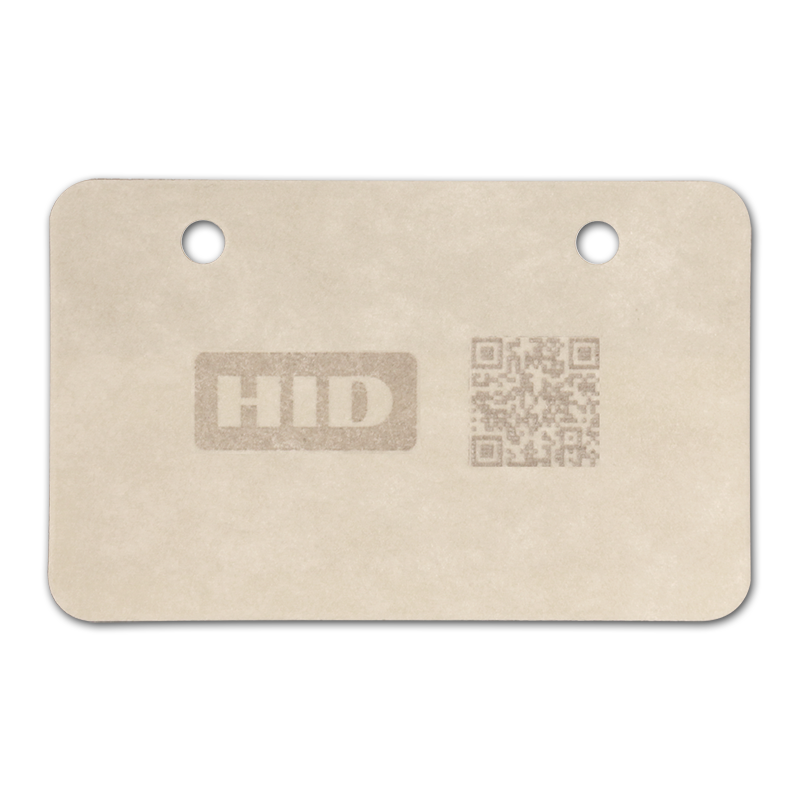 The new High Temperature Label is a very thin flexible UHF tag that can be laser engraved.
Let us help you find the right solution for your business.
Give us a call +46 (0)455-61 66 00