Here you will find RFID tags that are suitable for use in most types of industrial solutions, i.e. the tags are encapsulated and tested for industrial environments. Here are tags for both LF, HF and UHF. These support all commonly used RFID standards, such as ISO15692, ISO 1443 och ISO/IEC 18000.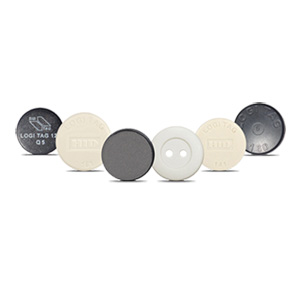 Logi Tag ™ works well in most identification solutions. The fact that it is small and thin enable a discreet placement in different products and applications.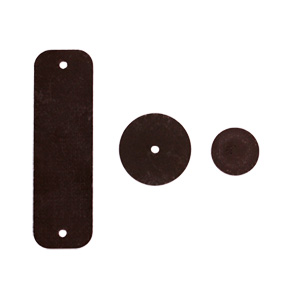 Epoxy Tag® is our most common industrial key fob. The reason for that is that the key fob is very versatile, durable and is available in several different sizes.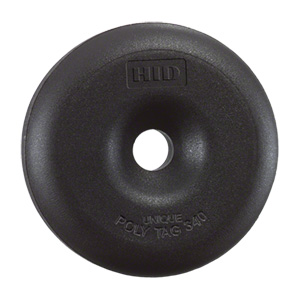 Poly Tag® delivers reliable performance which is cost-effective. It is waterproof, works well in temperatures up to 130 ° C and can handle tough chemical and mechanical exposure.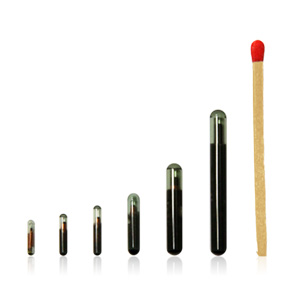 The Industrial Glass Tag is available in several sizes, making it possible to meet the demands of a variety of industrial applications.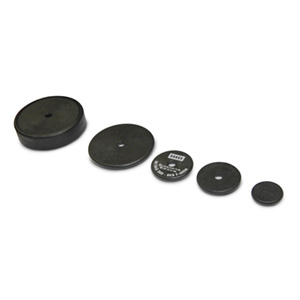 IN Tag ™ is waterproof, resistant to chemicals, robust and withstands temperatures up to 140 ° C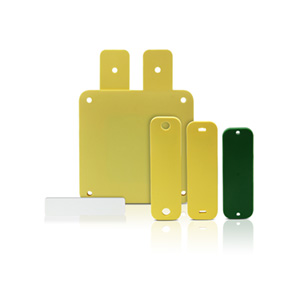 SlimFlex ™ can be mounted on round or irregular surfaces, such as cylindrical containers, plastic pipes, helmets or trees.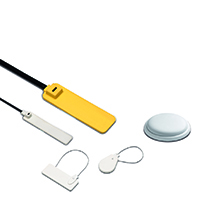 RFID tags with integrated fasteners that can be used for easy attachment but also to seal different types of seals. Seal Tag is available in a variety of designs and with different RFID technique to work in different industries and environments.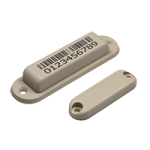 The InLine Tag ™ is tough and versatile. It is available for mounting on metal, plastic or wood. InLine Tag ™ is lightweight, waterproof and is resistant to high pressure and high temperature.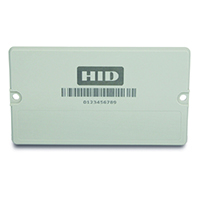 InLine Tag ™ Plate is a thin UHF tag for marking shipping containers and works very well in tough environments.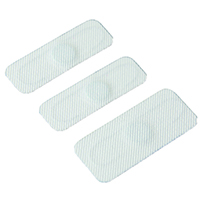 Thin and durable textile fabric- tag that can handle up to 300 commercial wash cycles.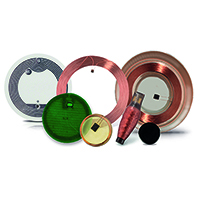 We offer a range of built-in RFID tags for OEM manufacturers with LF, HF and UHF. The tags are available in various forms for automation, product features, or easy identification
Let us help you find the right solution for your business.
Give us a call +46 (0)455-61 66 00