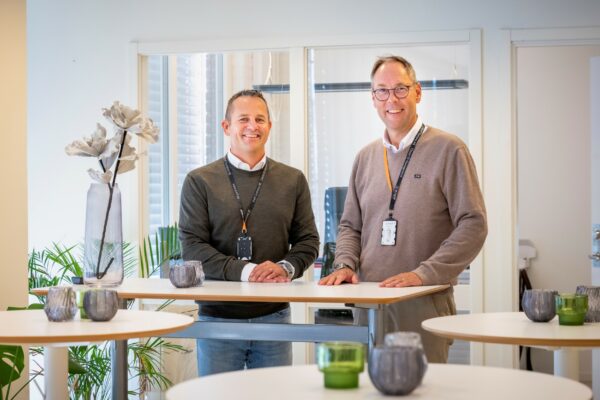 Through the acquisition, Seriline will benefit from Areff's long experience, technical know-how and strong network of contacts on both the customer and supplier side. Together, we will have a broader range of software solutions, hardware and service and support in even more locations.
Areff's owners, Bernt Karlsson and Fredrik Martinsson, will continue to work within the company group. The companies will continue to operate under existing brands and only synergies that benefit our customers will be prioritized, such as purchasing, service and support. With the acquisition, the company group will be represented in four locations in Sweden, have sales of approximately 150 million in 2022 and employ 50 employees.
The goal remains; to be the leading player in identity and access management (IAM) in the Nordic region.