We are proud supplier to Jönköping traffic.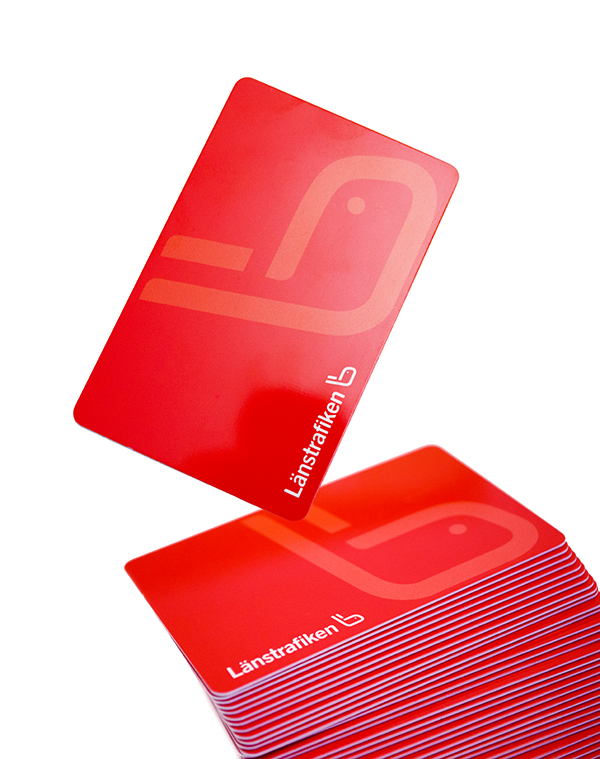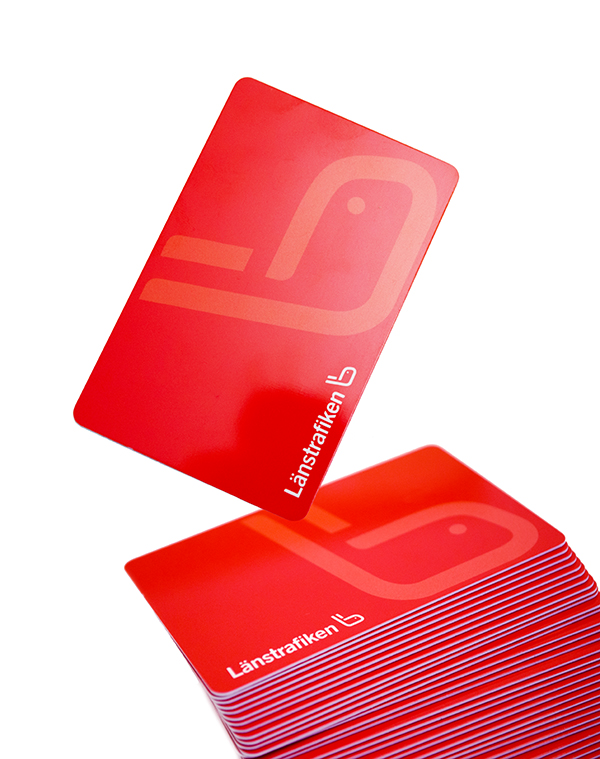 Following public procurement, Areff has managed to continue as a supplier to Jönköping Länstrafik.
Bernt Karlsson CEO of Areff Systems AB says that "We are very pleased to continue to provide all the Travel Cards to Jönköping County Traffic, a stable customer with whom we have had a good relationship with."
After completion of procurement, Areff Systems AB has a agreement as a card supplier to Jönköping Länstrafik.
Areff was also JLT's supplier before the procurement and we are looking forward to the same level of cooperation in the coming years.
Extra exciting is now that JLT builds a new ID-based payment system to which we need Areff's help with suitable ID carriers, says Jan Karlsson from Jönköping Länstrafiken.