Our chief engineer Fredrik Martinsson was educated at HID regarding Beacons.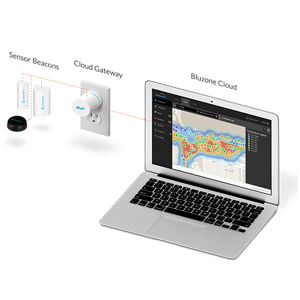 This is what Fredik Martinsson says in a post:
-Smart education to get all the details around HID Global® BLE Beacons and Gateways, lecturer is Rome Eizenberg from Bluvision, a part of HID Global. Incredibly powerful solution and easy to install. The system's HW is fully compatible with both Apple iBeacon and Google Eddystone. The RTLS function in its cloud solution feels very well thought out. Fits well into various discussions we currently have about INDUSTRY 4.0.
Read more about Beacons here>